the best Auto Detailing company in kochi
With Nanotechnology Graphene Coating, Anti-Corrosion & Interior Treatments from the best Auto Detailing experts in Kochi, Kerala .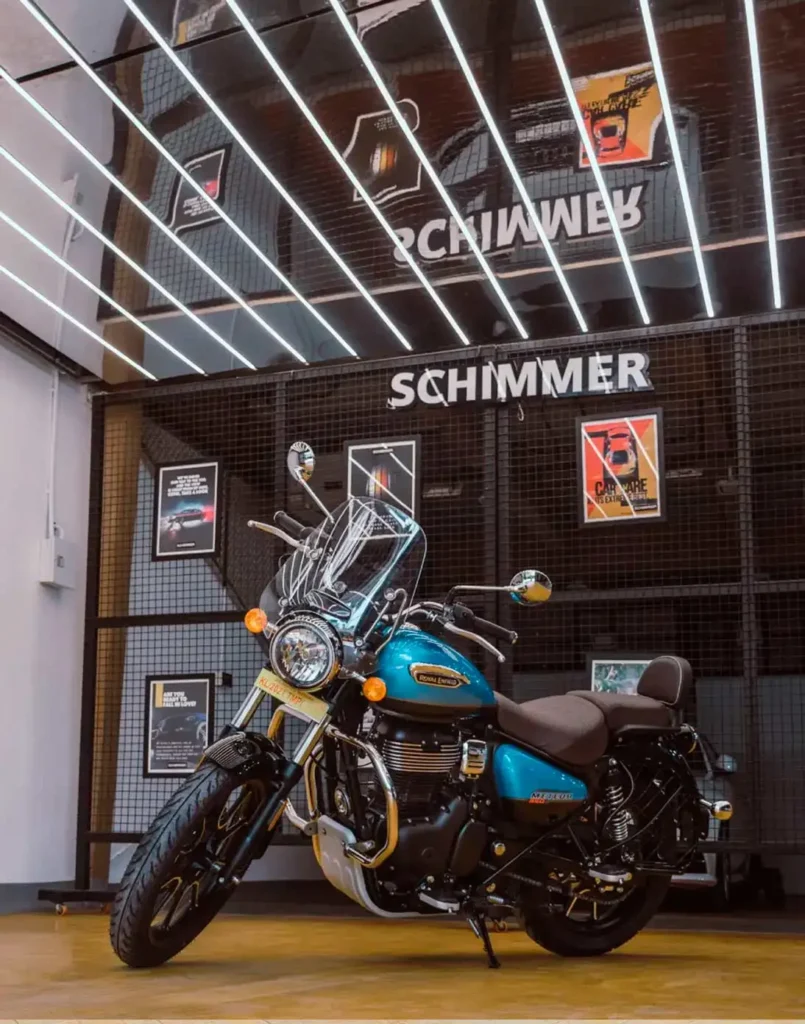 We are the most reputed Auto Detailing and Restyling experts in Kochi, Kerala. We take pride in providing shimmering results to any car owner who drives in from anywhere in Kerala or beyond.
Narayanan Assan Rd, Ponnurunni, 
Vyttila, Ernakulam, Kerala 682019